3D Printing
Here you can find many different print templates for reprinting. I have specialized in the topic of accessories for microcontrollers.
All free prints can be used for your own private purposes. With agreement I can give you an exception.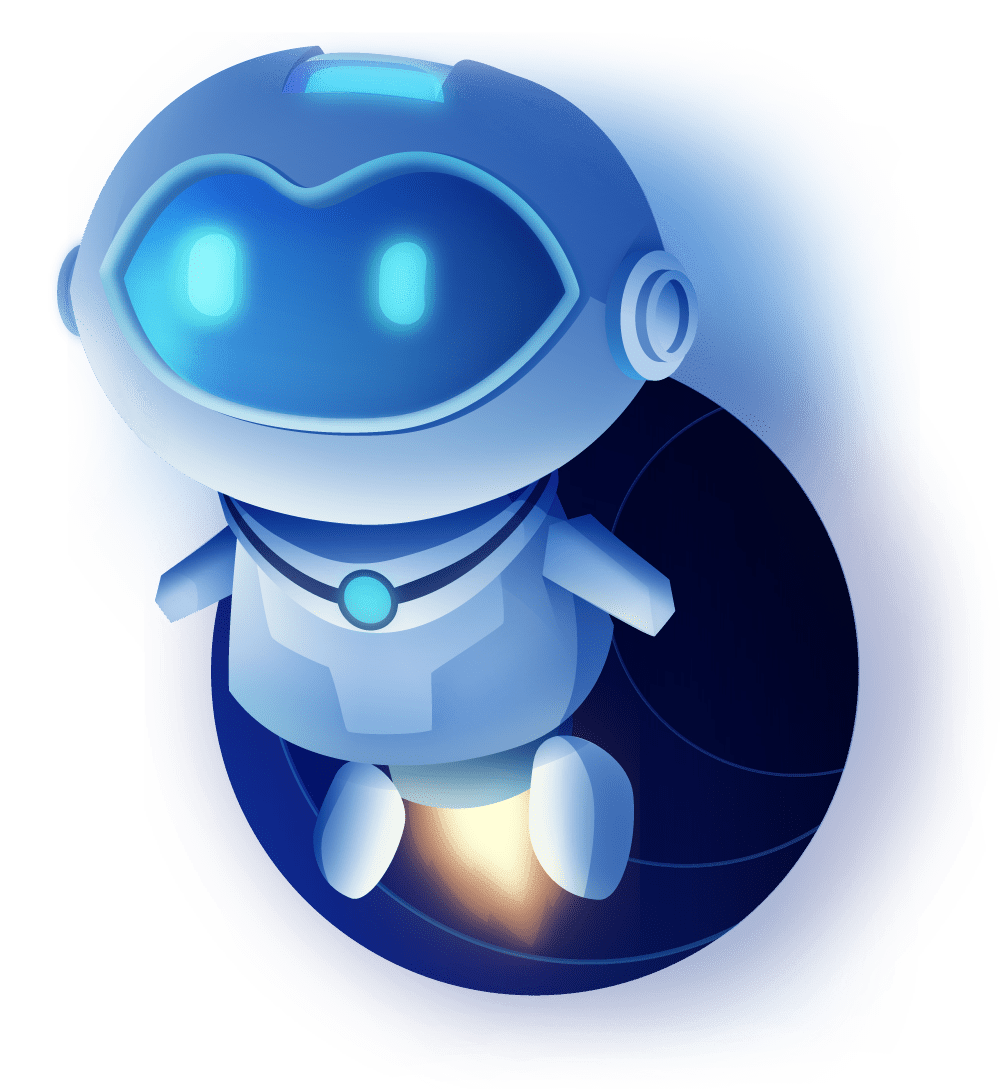 You can find all the printable information about microcontrollers, as well as about the Raspberry Pi here.
Here you will find everything useful on the subject of household. This also includes things for your office.